BRINGING GROWTH, INGENUITY AND EXPERIENCE TO MARKET
Jolly Food Industries Company is a global leader in the production of agricultural crops and the export of citrus fruits. The company receives, processes, and packages citrus fruits, making use of the latest packing and sorting technology in order to export to global markets as well as serve the local market.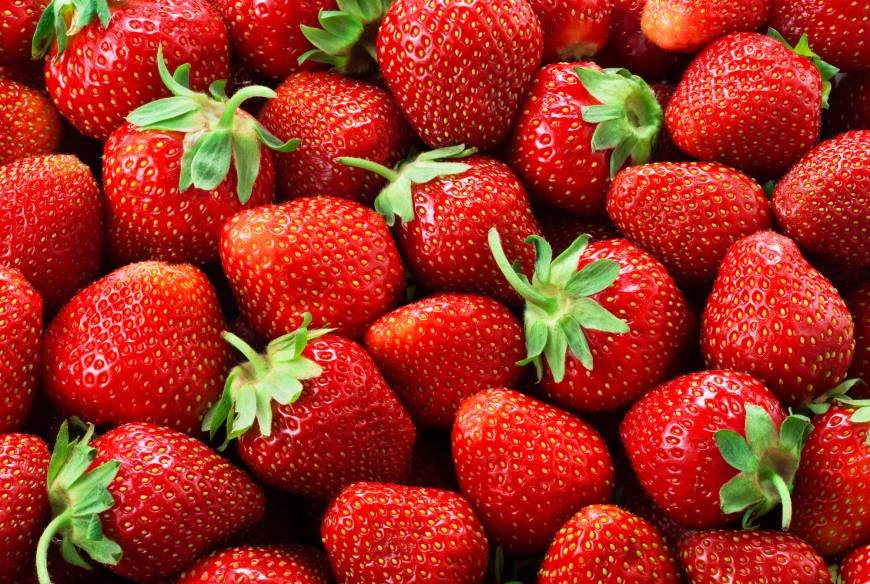 Retailers and consumers are increasingly making their choices based on commitment to food safety, quality standards, high ethical, social and environmental responsibility. JOLLY FOOD INDUSTRIES is committed to continuously meet those expectations.
Our Day Isn't Over Until We've Made Yours.